Facebook today announced that it is obtaining mobile fitness app developer ProtoGeo Oy, reports the Exchange Diary. The Helsinki-based business was established in January 2012 and introduced its first and only app, Steps [iTunes] one year later. The health and fitness tracking app debuted first for the iPhone and was offered for Android in August of 2013. It is popular, building up 4 million downloads throughout both mobile systems.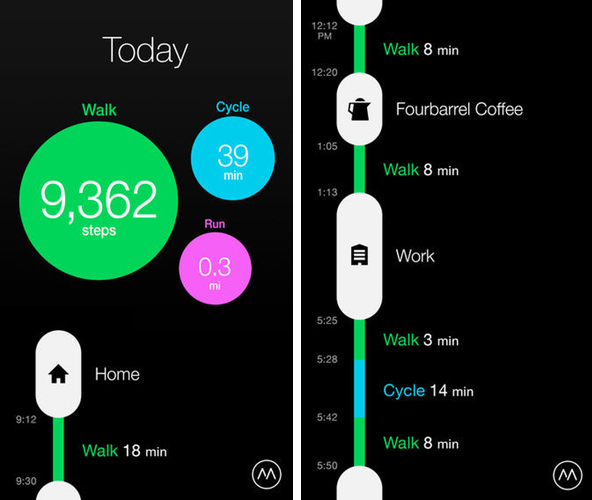 In a post on its internet site, ProtoGeo verifies Steps will remain to operate as a standalone app and includes that the business has no strategies to share its physical fitness data with Facebook's social network.

Today, we're happy to announce that Facebook has actually gotten our business and the Techniques application. Considering that we launched Techniques, we've been concentrated on running a simple and clean task journal that millions of folks have taken pleasure in using.