Whole Foods has partnered with Square to deploy its iPad checkout device inside the food store chain at counters selling ready-to-consume items like pizza, coffee and sandwiches, nutritional supplementing the chain's standard checkout lanes at the front of the store.
Records TIME: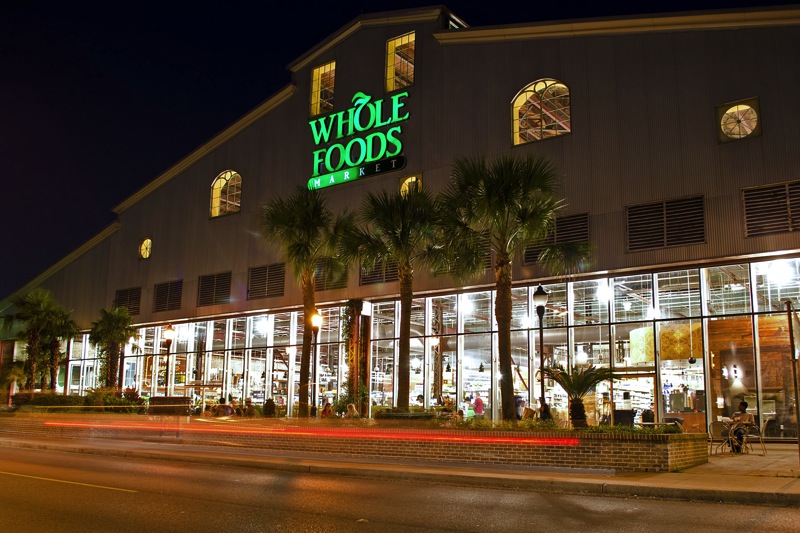 The firm has authorized a deal to put its iPad-based repayment devices inside Whole Grocery store grocers in the UNITED STATE, where they'll be utilized at counters that sell ready-to-consume gadgets– from pizza and sandwiches to coffee, beer and wine– as a supplement to the standard check outs at the front of the store. Clients will certainly manage to pay with credit history and debit cards, money and, in some areas, using the Square Pocketbook smartphone app. The concept is to accelerate points both for individuals making a quick investment from one of these destinations and for those which are at the checkouts with a cartful of groceries.
It's uncertain if Whole Foods will certainly utilize the Square Stand register or a few other iPad solution, yet TIME claims some areas will certainly assist the Square Purse application.
The offer makes Whole Foods the 2nd significant seller to roll out Square's innovation. In 2012, Square and Starbucks developed a collaboration that saw Square take control credit report card processing at Starbucks establishments in the U.S.
You can follow iPhoneFirmware.com on Twitter or join our Facebook page to keep yourself updated on all the latest from Apple and the Web.